Rediscovery of the Carménère strain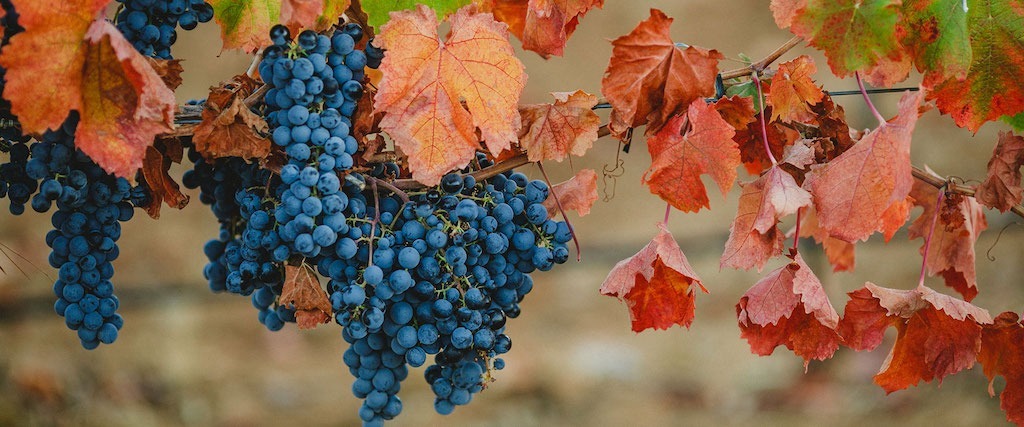 Carménère is a grape variety that has become a symbol of Chilean winemaking, this thanks to a series of events that occurred, in addition to the unique characteristics of soil and climate in the zones of Chile where it's planted. Here, learn 5 curious facts about this variety and understand part of our winemaking identity.
Carménère: 5 Things You Should Know 
Carménère is widely known in the wine world as one of the most emblematic wines of Chile, producing a red wine with aromas of black plum and smooth tannins, but that's not all you should know about it:
1. Carménère's Origin
Carménère is from the region of Bordeaux, France, and was introduced in Chile in the mid-nineteenth century together with other varieties from the zone. 
2. "Extinction" of the Variety 
When a louse called phylloxera attacked European vineyards in the mid-nineteenth century, Carménère's vineyards in France were believed to have been rendered "extinct". It wasn't until 100 years later that it was rediscovered in Chile. 
3. Confusion with Merlot
In Chile, Carménère was confused for many years with Merlot grapes, and was recognized as "Chilean Merlot". It wasn't until 1994, when French ampelographer Jean-Michel Boursiquot confirmed that "Chilean Merlot" was actually Carménère. This caused a huge reaction in the winemaking world, and the grape became a proud symbol of Chilean winemaking, emblematic of the industry.
4. Factors that contribute to the survival of Carménère in Chile
One of the factors that enabled the Carménère vineyards in Chile to survive phylloxera, just like the rest of the vineyards in the country, is because of the natural geographic barriers of the country: to the north Chile has the Atacama Desert (the driest in the world), to the east the Andes Mountains, to the south cold Patagonia, and to the west, the Pacific Ocean.
You might be interested: Dry-farmed Secano Interior: tradition and the winemaking industry.
You might like: The terroir of Chile´s vineyards.